Shining Light Ministries is a spirit filled,
church in the heart of West Covina.
We are a church that cares.
LET YOUR LIGHT SHINE BEFORE MEN, THAT THEY MAY SEE YOUR GOOD WORKS,
AND GLORIFY YOUR FATHER WHICH IS IN HEAVEN.
MATTHEW 5:16
Monday Night Prayer – 7pm
Midweek Evening Service – 7pm
Sunday Morning Service – 11am
We are located at:
540 East Vine Ave.
West Covina, CA 91790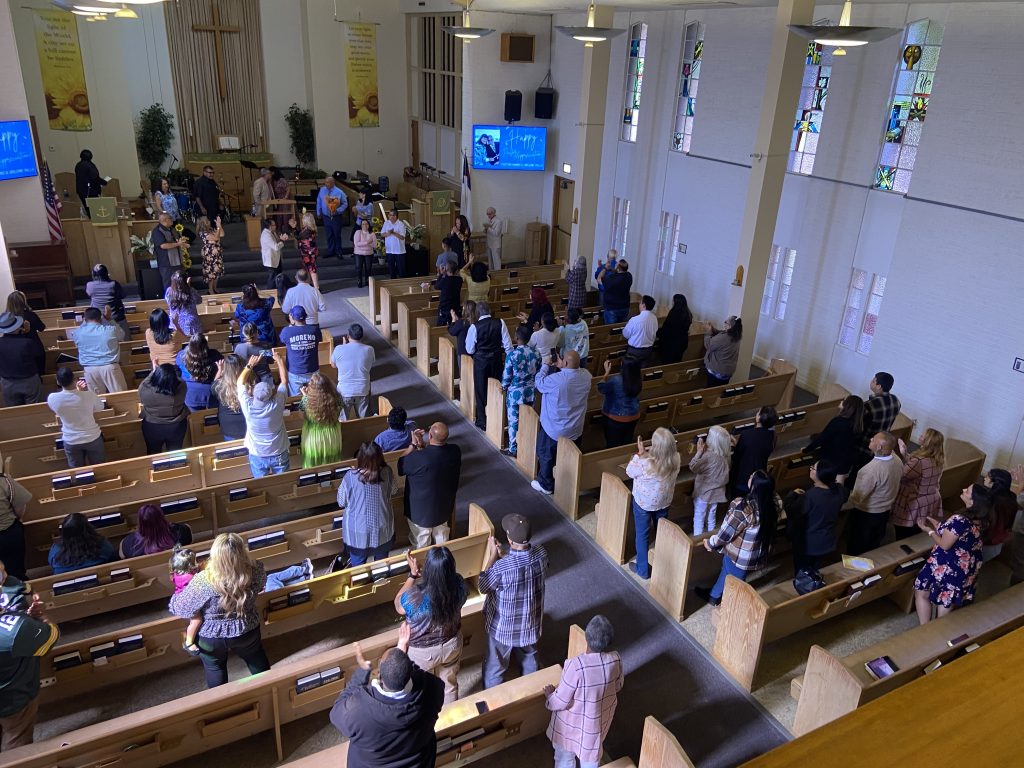 We are grateful for your commitment to partnering with us. Through your generosity and contributions, we are able to continue to build God's house.